Things are finally getting back to "normal" at the library! Some of our monthly programs have made a grand return, others did not, but we're always open to new ideas and better ways to serve 12-18 year olds!
One time events: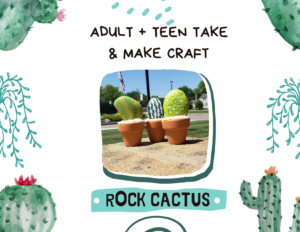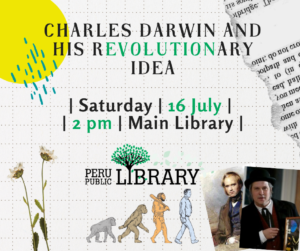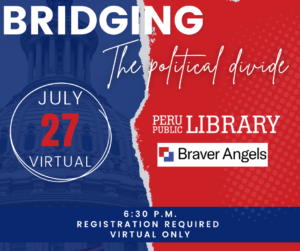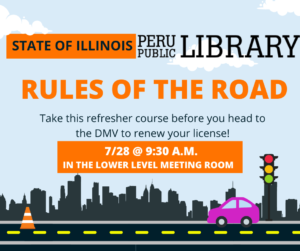 Monthly events: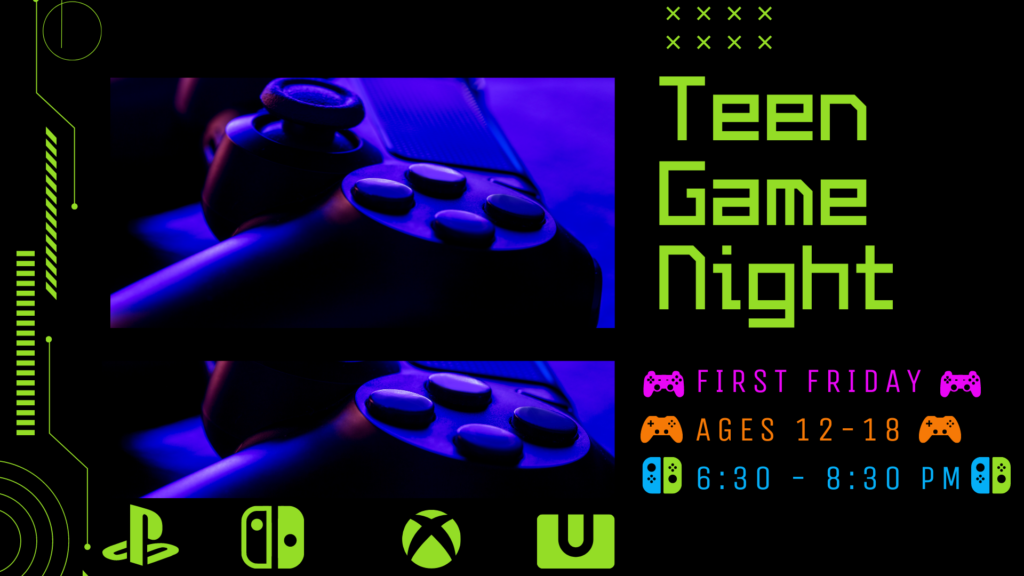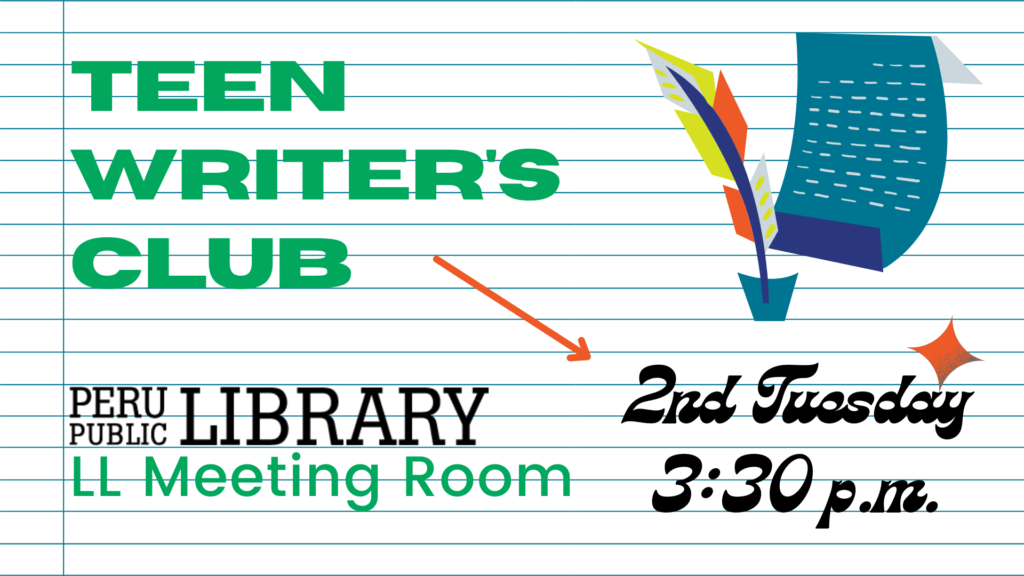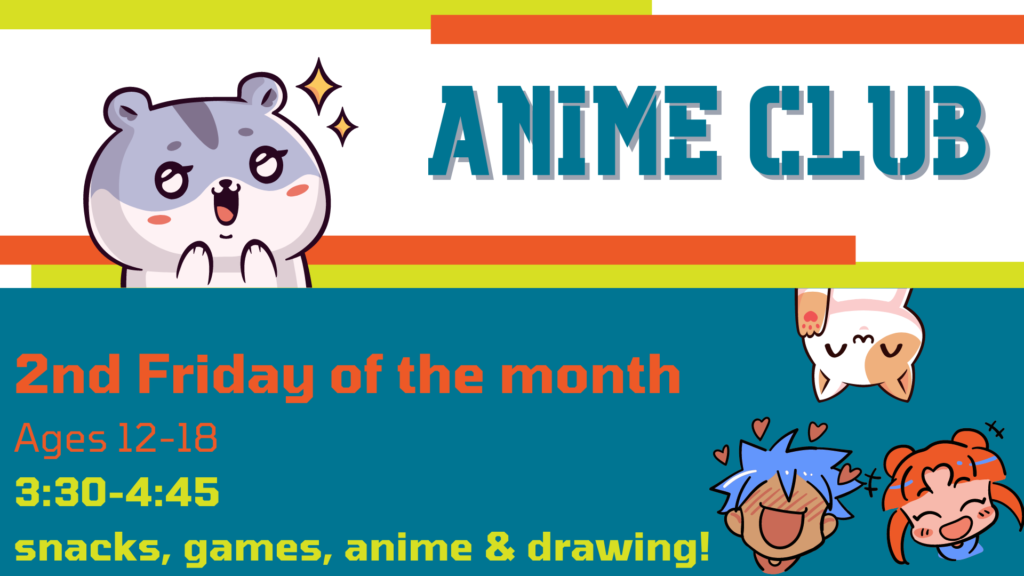 Teen Advisory Group: your chance to give back and help your peers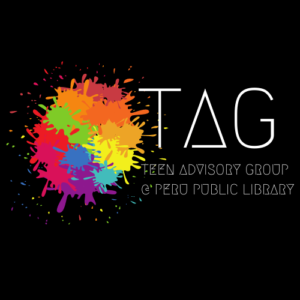 Do you want to help plan events for teens? Do you want community service hours? Consider applying to be a member of our Teen Advisory Group (TAG)! Email eschaub@perulibrary.org with questions and completed applications.